EPPAX initiates, (co)produces performing arts and organizes international touring.
We specialize in dance, music, theater and special events. Since 1985 we have brought productions to festivals and theaters in Europe, Asia and South America. 
In producing performances and international touring, we are taking steps to reduce our carbon footprint and develop new strategies to further combat climate change.
Rob van den Bos
Maria Teresa Buttarelli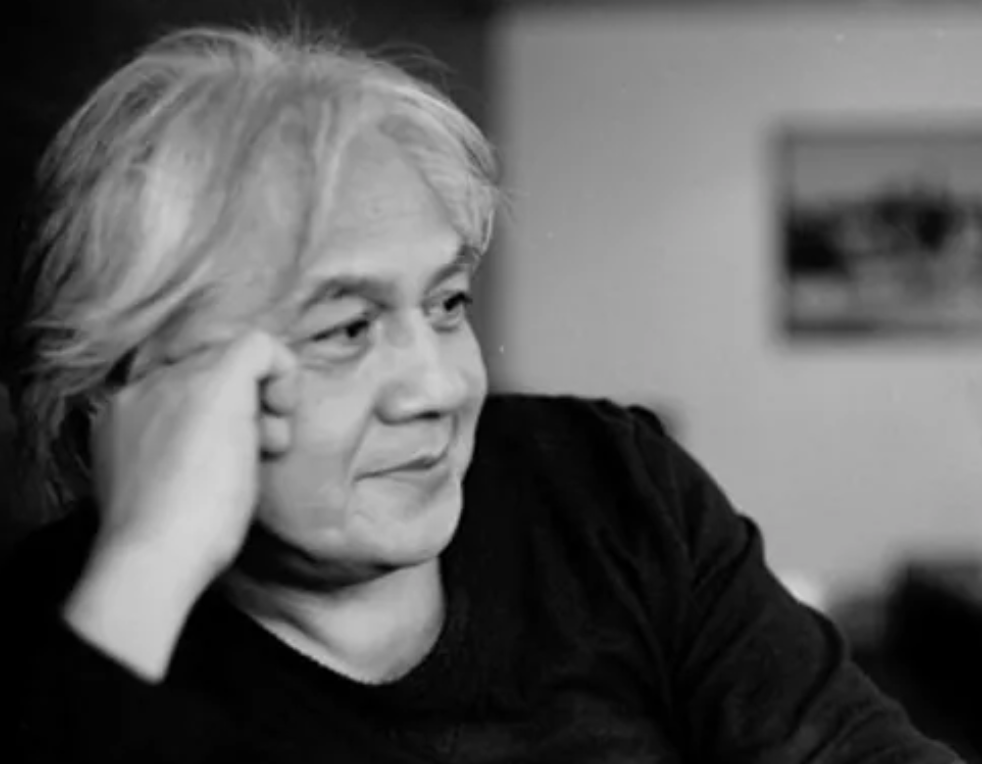 He is currently advising the Guo Guang Opera Company in re-staging their performance "Phaedra", crafting an "Asian Rituals" performance, works with Diana Theocharidis on Mauricio Kagel's "Varieté" and exploring a remake of Oskar Schlemmer's "Triadic Ballet".
​
Previous productions include Asian performances in France like Festival Paris Quartier d'Ete, Maison Culture du Monde, Musee Quai du Branly, Théâtre du Chatelet. Festival Cervantino in Mexico, Mystic Music Festival in Konya and leading theaters and festivals in Europe, a Jiri Kylian choregraphy in Hong Kong and Taipei, Nederlands Dans Theater in Seoul, Taipei, Taichung and Kaohsiung, Peeping Tom in Macau and Taipei, co-produced "HUI" by Dance Forum Taipei with the music of Tan Dun touring The Netherlands, the Royal Courtdancers of Kraton Yogyakarta at the opening of the Louvre Abu Dhabi Museum.
​
As artistic director of the World Music Theater Festival in Amsterdam, he commissioned emerging artists from Korean, Japan, Indonesia, Brasil, Venezuela, South Africa, Kenya and Taiwan to create innovative performances.
In addition, Hermès invited him to select Indonesian musicians for the launch of a new perfume,
organized  the first Indonesian Performing Arts Market in Bali and the International Gamelan Festival Amsterdam, organized the first EPPAX meeting between Asian programmers and European artists.
He is invited as a keynote speaker, panelist and guest at art meetings and festivals in Seoul, Jakarta, Taipei, Singapore, Mumbai, Amsterdam, Berlin and Paris.